The Mentor Program is deprecated as of December 2021 pending a new version.
Today we're very excited to launch our mentor and referral program. We know many of you have waited for this. After all, you're a happy customer and believe in the cloud native approach. By becoming a mentor you can help your friends in the community reap the benefits of a truly cloud native architecture. What's wrong with collecting a little reward from your favourite Cloud along the way? Nothing, exactly.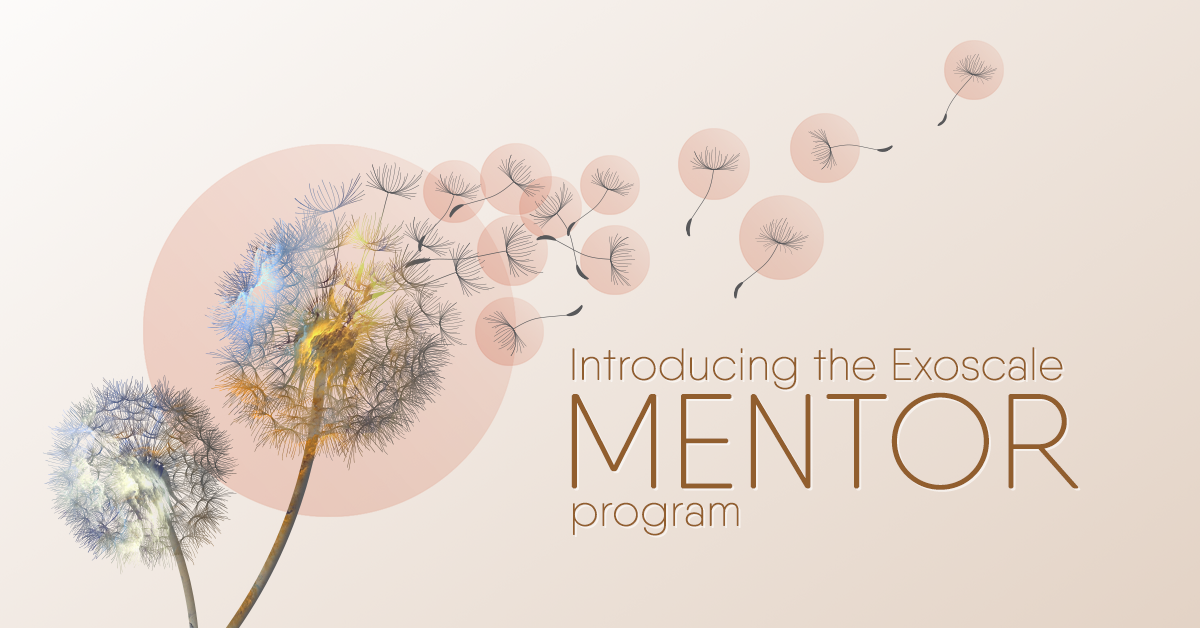 Here's how it works
Get started by inviting all your friends
Your friend signs-up and makes their first payment
You can help them to get their cloud native infrastructure up
You and your friend both receive a reward after your friend's second payment
I don't want to spoil the surprise, but for your friend we double the payment and you get 50 CHF credited to your account.
To get started and learn more visit the mentor program page.