GPU Cloud Servers
Powerful on-demand GPU. Perfect for your machine learning, artificial intelligence, and encoding workloads.
Get started
Quick to get started
GPU instances work exactly like other instances: they are billed by the minute and integrate seamlessly with your existing infrastructure.
Passthrough access
Tap the GPU's full power with direct passthrough access. Speed-up Tensorflow or any other Deep Learning, Big Data, AI, or Encoding workload.
Cloud native GPUs
Start your GPU instances via our API or with your existing deployment management tools. Add parallel computational power to your stack with no effort.
Latest and most powerful GPU from NVIDIA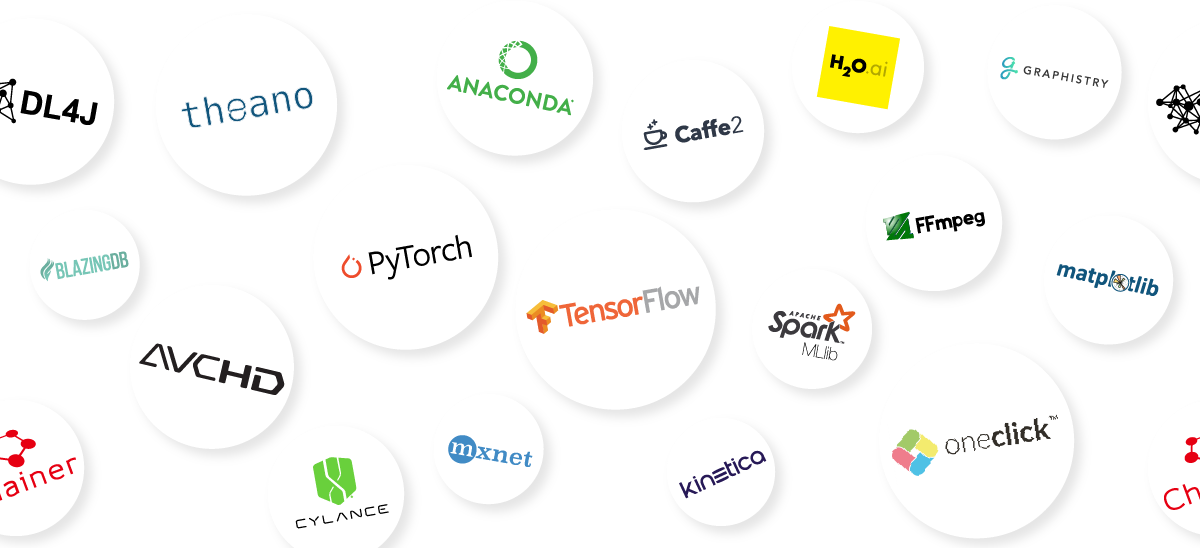 GPU Cloud Servers Features
From 1 to 4 GPUs

Our GPU instance profiles let you choose between 1 GPU / 12 CPUs / 56 GB RAM or 4 GPUs / 48 CPUs / 225 GB RAM.

Latest generation GPU cards

We use the latest generation GPU cards: cutting edge Tesla P100 with 3584 Cuda cores and 16 GB RAM for each card.

Large SSD storage

GPU instances come with large SSD storage spanning from 2 TB up to 8 TB to accomodate any kind of data.

Available as dedicated

GPU instances are available on shared and dedicated hypervisors for improved isolation.
Trusted by engineers across Europe.
When running mission critical production workloads in the cloud, a partner you can rely on makes all the difference. Our customer success engineers have helped hundreds of customers from all over Europe migrate, run and scale production workloads on Exoscale.
Contact us