As a next step in our European expansion, I am pleased to announce the immediate availability of Exoscale's Simple Object Storage (SOS) service in the DE-FRA-1 zone.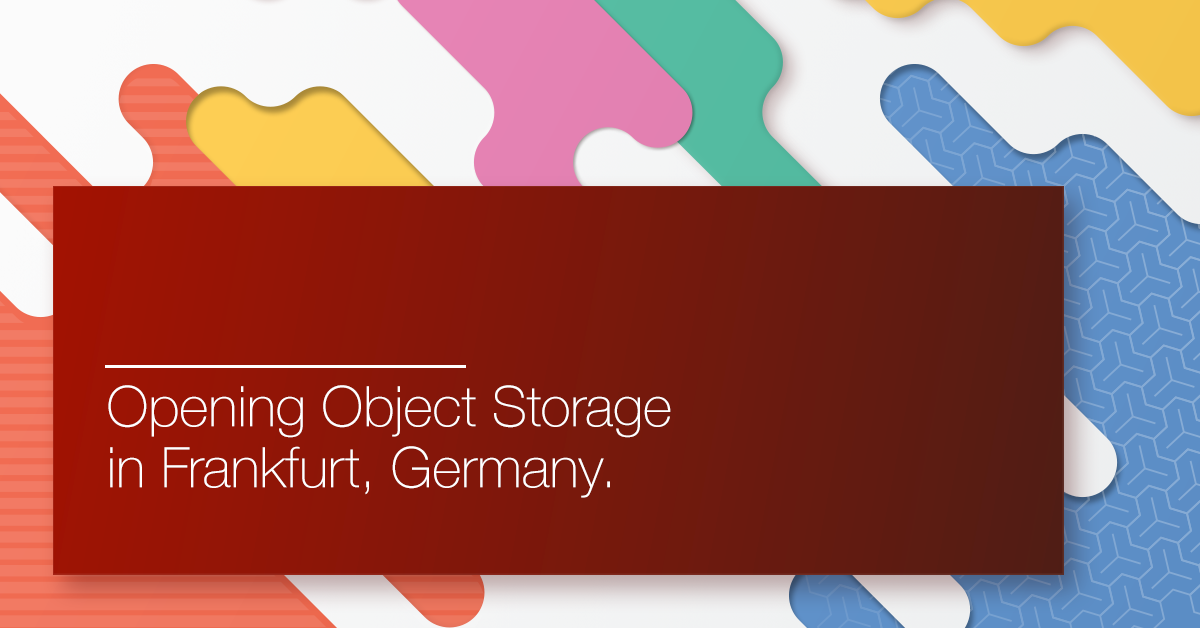 Whether you need cross-zone redundancy for objects, lower latency data-access from your DE-FRA-1 virtual machine instances, or if you need data to be physically stored in Germany, you can now create buckets located in Germany.
The new zone gets the same features, performance, and reliability of our existing S3 compatible Object Storage. All the data and replicas are kept in our German data centre.
You can start playing with it using your favourite S3-compatible tool pointing to the sos-de-fra-1.exo.io endpoint.