Congratulations to the Ubuntu team on the release of Ubuntu 16.04 (Xenial Xerus)! You can start deploying VMs straight away in Exoscale using Ubuntu Server 16.04 images.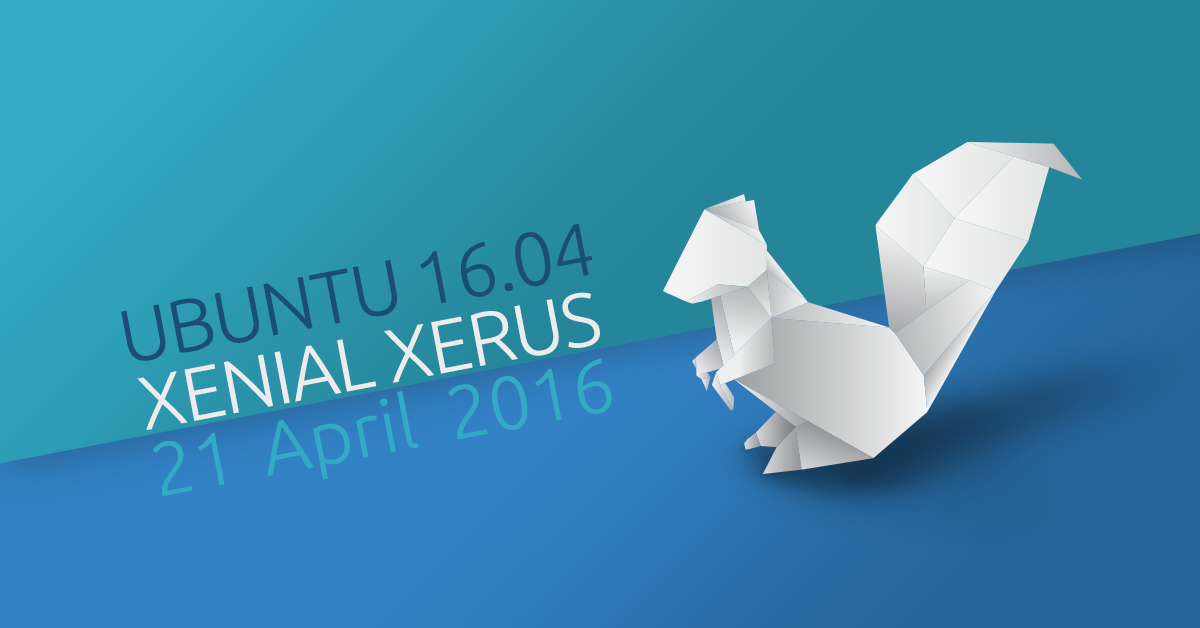 As 16.04 is a LTS release, Canonical will provide security fixes for the next five years, making it a good long-term foundation for your virtual machines. You might prefer to wait for the first point release before you start deploying on 16.04, but it's worth getting familiar with the release now.
What's new?
So, what does Ubuntu 16.04 bring us on the server? 16.04 makes official some significant new features that were previously available as previews:
And of course there are version bumps for common packages, including:
Linux 4.4
Docker 1.10
Python 3.5
Golang 1.6
PHP 7
NodeJS 4.2.6
For full detals on what's new, take a look at the release notes.
Using Ubuntu 16.04 at Exoscale
To start using Xenial straight away, launch a new VM in your Exoscale dashboard and select Ubuntu 16.04 as the operating system.
Congratulations, again, to the Ubuntu team and to Canonical on their sixth LTS release!