Open Pryv.io - personal data management
Product Overview
Open Pryv.io delivers a free, full production, easy-to-install open-source solution for the collection and management of personal data. Open Pryv.io software is a solid foundation on which you build your own digital solution, so you can collect, store, share and rightfully use personal data. It comes with must-have consent management tools to help you keep compliant with existing and forthcoming regulations.
With the official Exoscale marketplace template, you can deploy Open Pryv.io on Exoscale with a single click and rapidly start to develop apps that collect and manage personal data in a regulatory compliant manner.
Some initial configuration is required, open https://pryv.github.io/ops-image-exoscale-open-pryv.io/ to learn how to get started.
Market Applications of Pryv.io:
Life Sciences (RWE Clinical Trials, Patient Support Programs)
mHealth (Mobile Apps and Medical Devices)
Pharma/Insurance (Personalized Care, Preventive/Risk models)
Tele Healthcare (Telemedicine, Remote Patient Monitoring)
Service Providers (DPO Services, Personal Cloud)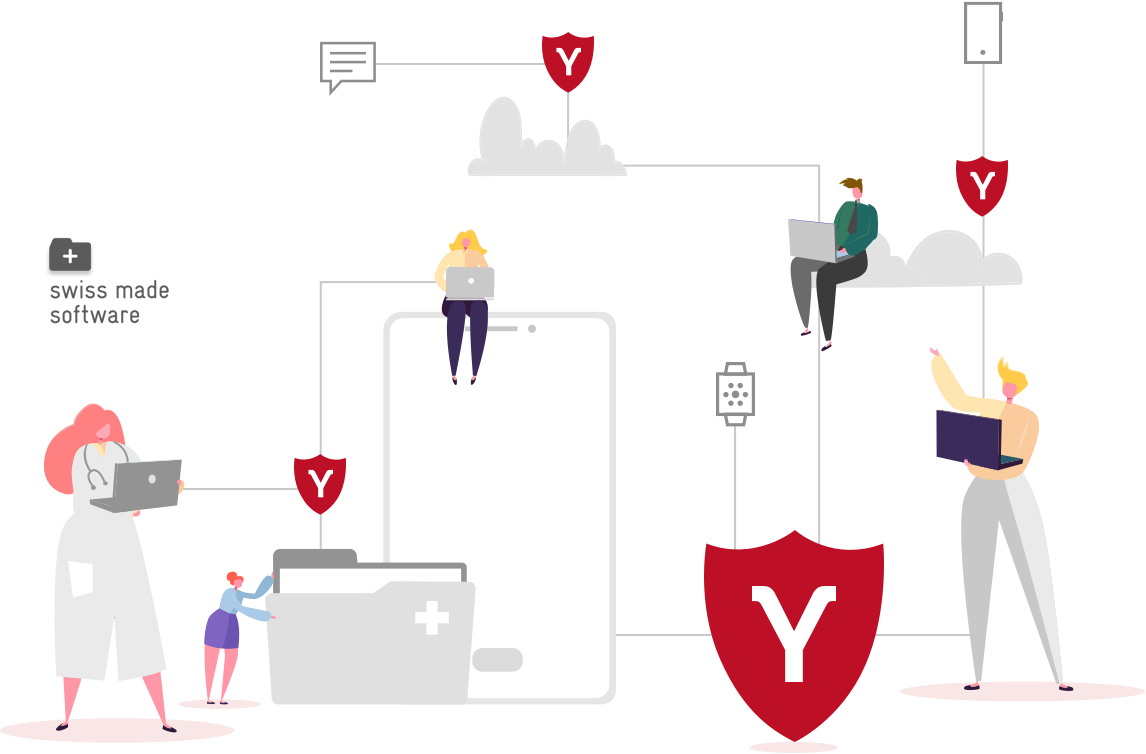 Highlights
Ready-to-use solution: Made to de-complexify the development of personal data and digital applications. We encourage personal data collection being done right from day one, and help in building a world where privacy is the norm.
Free & Scalable: Open Pryv.io is a scalable personal data lifecycle management platform specifically engineered to empower developers to rapidly create and scale breakthrough, GDPR, and privacy compliant products, services, and experiences. From the collection to the storage and deletion of data, our free software helps you manage the full data life-cycle.
Ease of software integration and configuration: Pryv.io API allows to be easily integrated with any software.
Seamless connectivity and interoperability to deliver a reliable solution for collecting and managing heterogeneous sets of real-world personal data with full respect to privacy.
Consent management tools that simplify compliance with GDPR, Swiss DPA and other global regulations for personal data management.
Editor Details
Pryv is a Swiss software editor, founded in 2012, specialized in personal data privacy and consent management, from the creation of data to their processing, from their sharing to their deletion, in compliance with all existing regulations (GDPR, HIPAA, etc.). pryv.com
Maintainer Details
This template is maintained by its editor.
Refer to the editor detail for more informations.
Version Details
Open Pryv.io is available in the following versions
Pricing
The Open Pryv.io template is an open source product and free of charge.