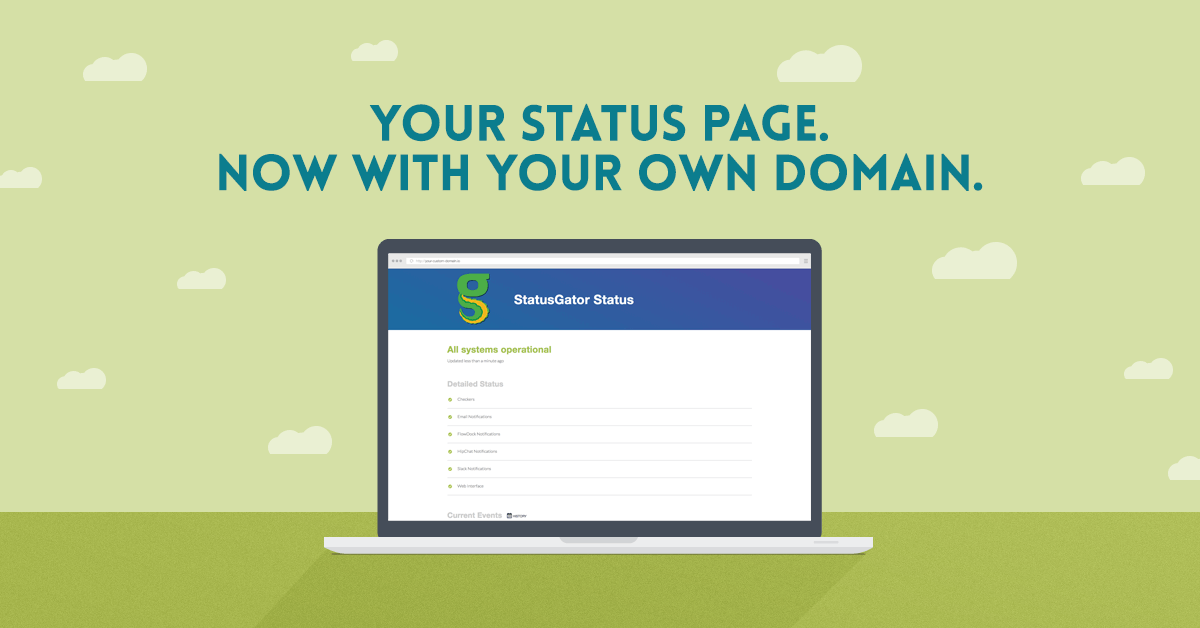 Since the launch of Runstatus a few weeks ago, users from all over the world created status pages. Apparently, we are not the only ones who think that a status dashboard is a must have for anyone serious about providing a high quality service to their users.
And at just 5 EUR a year with the first year for free, there is no excuse not to have one.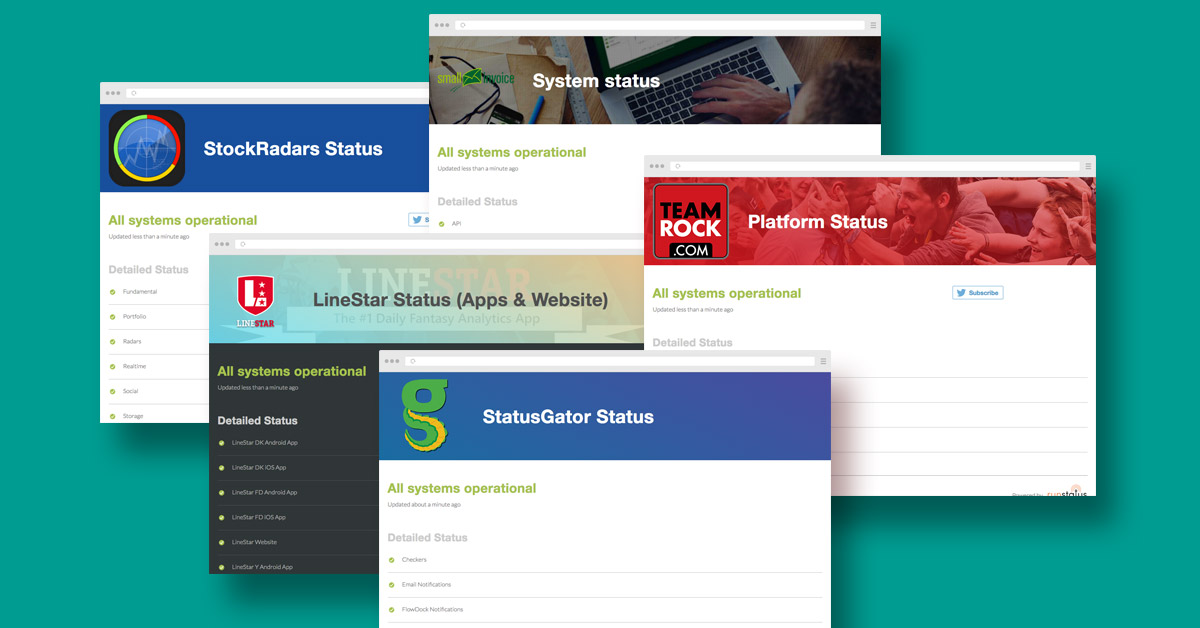 Runstatus already has branding features including custom logos and colors, to make sure your status dashboard matches your brand and design.
However, up to now to check the status dashboard, users always had to go to example.runstat.us. The number one feature request was support for custom domains. Because with support for custom domains, you can make your status dashboard available under status.example.com.
Today, we're happy to release this feature to all existing and new status dashboards beginning from the simple plan.
To start using custom domains, all you have to do is go to the Runstatus portal, navigate to settings and add the custom domain, e.g. status.example.com. Finally setup your DNS so status.example.com is a CNAME pointing to example.runstat.us.
That's it, from now on, your status dashboard is conveniently accessible and nicely integrated into your brand.